Past Due Contractor Payments
Are past due accounts interfering with running your business?
We specialize in helping a variety of General Contractors such as Electrical, Plumbing, Abatement, Restoration, and many others. If you have a delinquent debt, you can send it to us for immediate collection.
With Saba & Associates you don't have to pay "upfront" for our services. We don't get paid unless you get paid! Sound too good to be true? Not so, Saba & Associates has been the collection solution for many businesses including large contracting companies to self-owned and operated construction companies since 1975.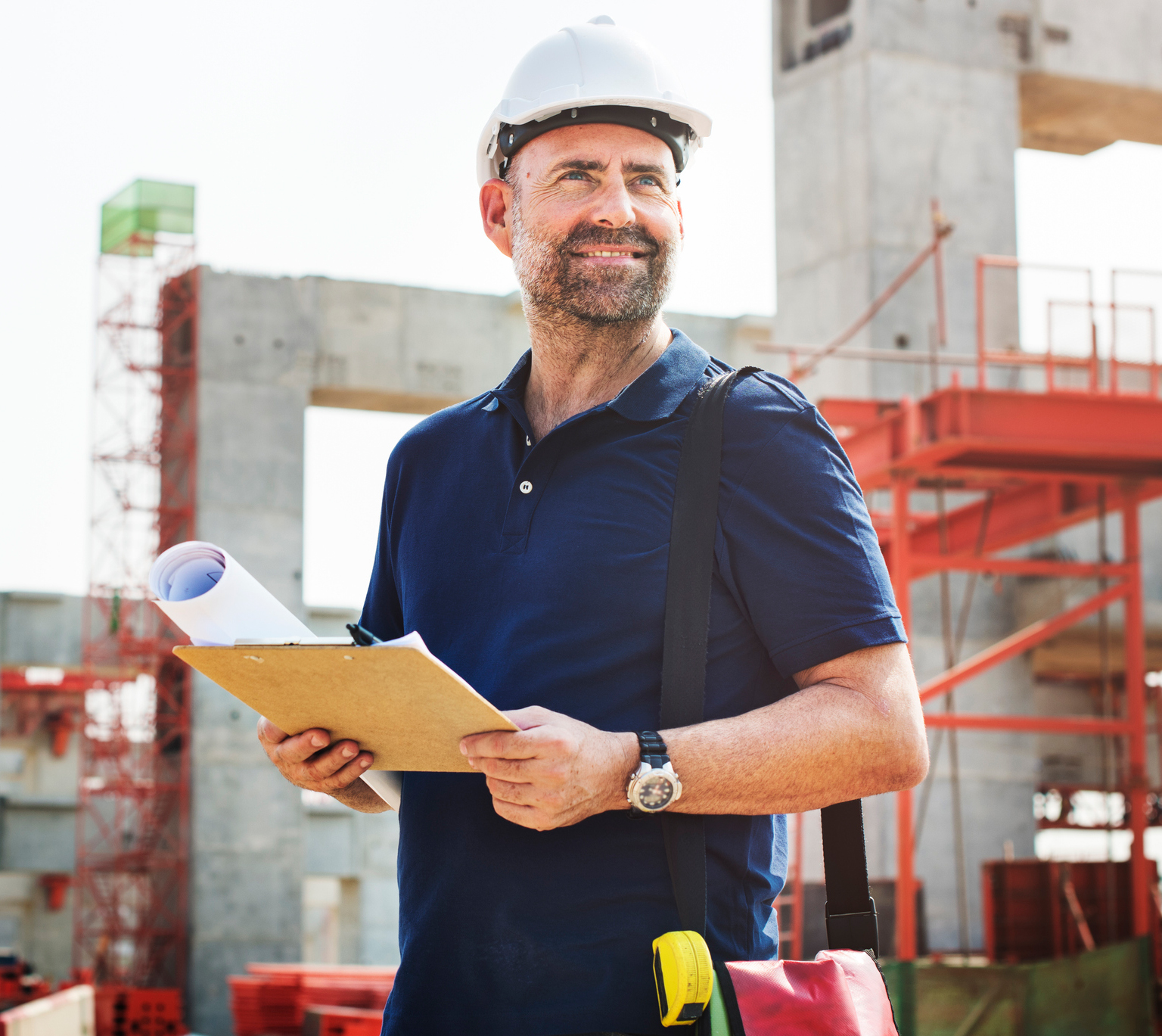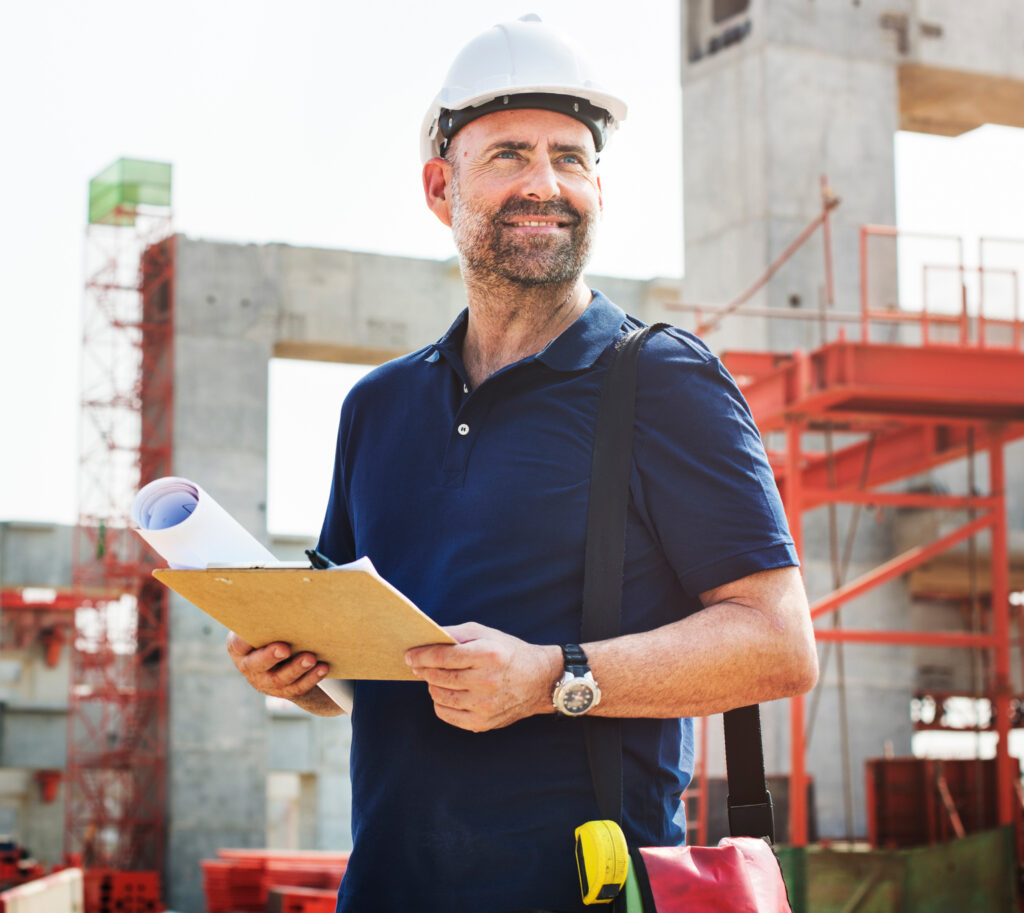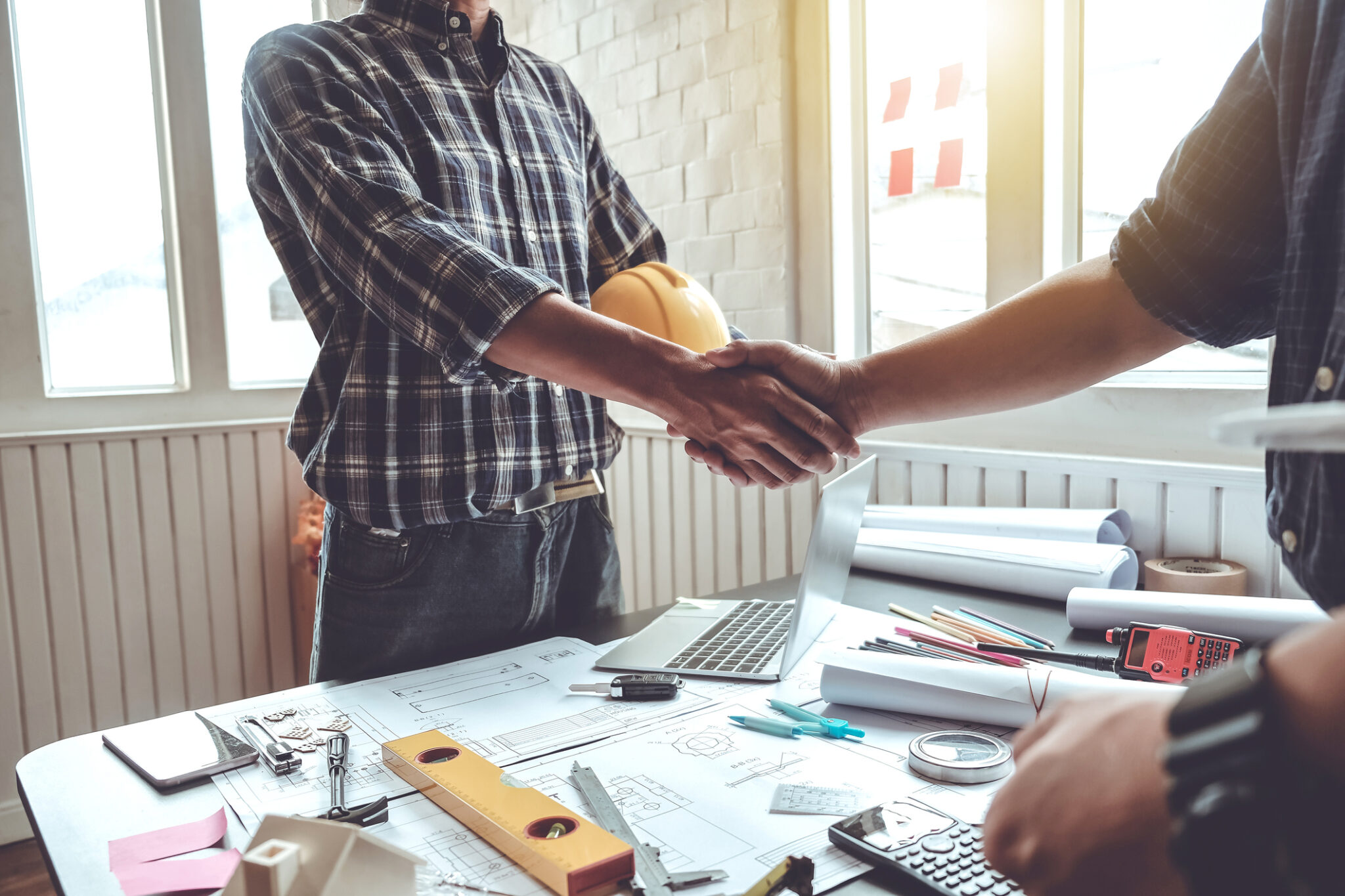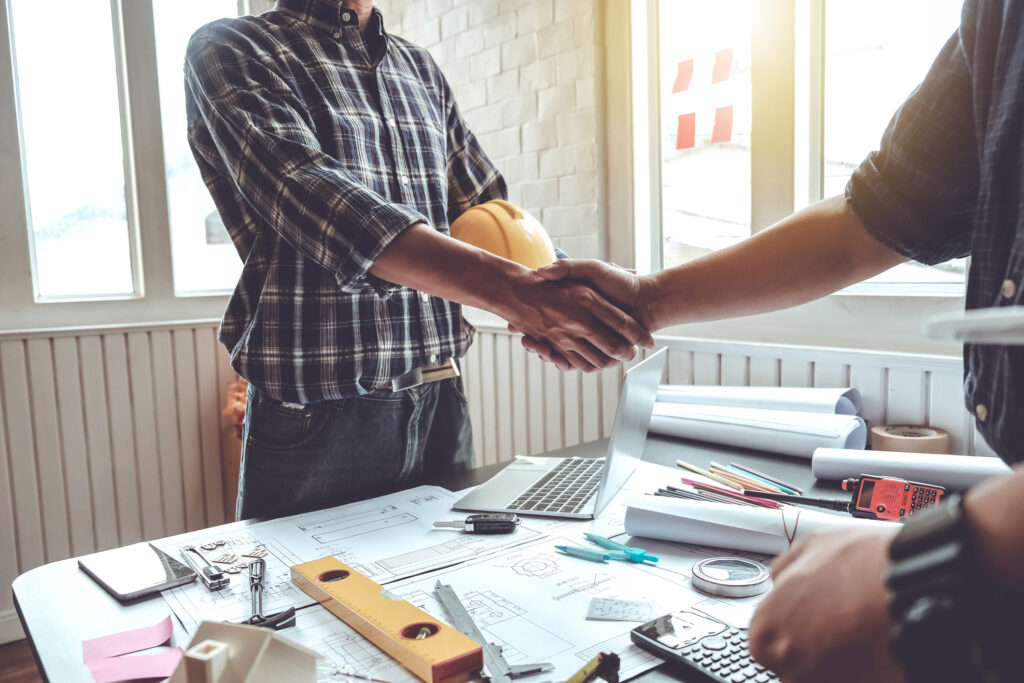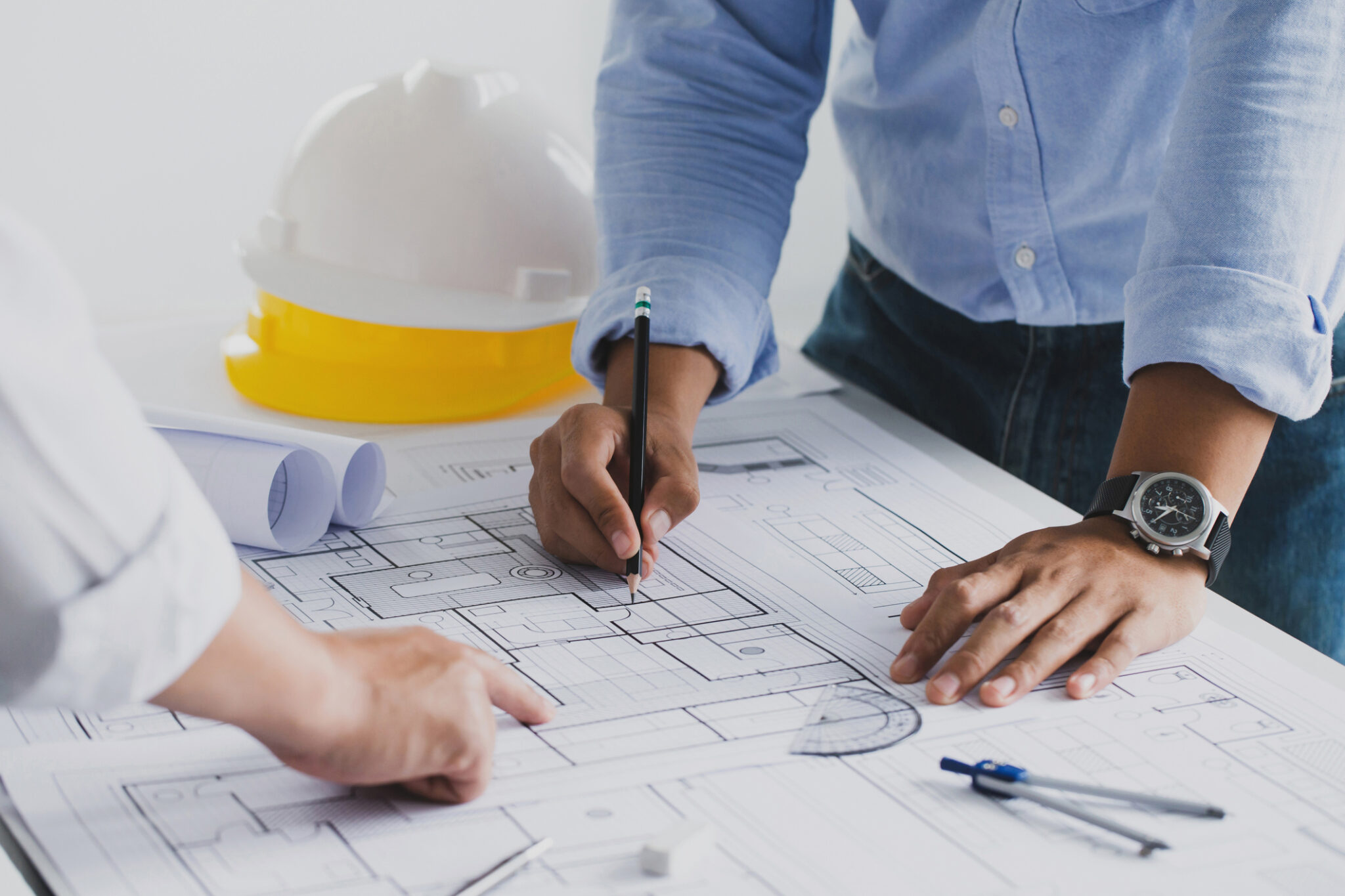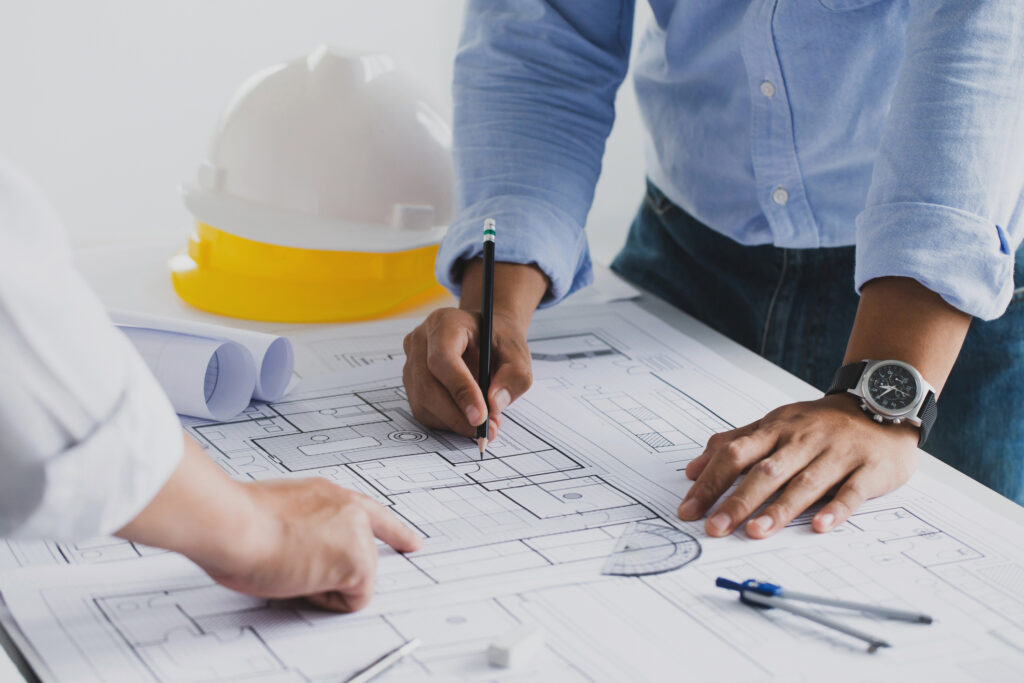 Are you tired of chasing down Contractor payments?
We understand how frustrating that can be. That's why we specialize in providing collection solutions for a wide range of contractors, including those in electrical, plumbing, engineering, and excavation.
Our primary goal is to ensure you receive the payment you deserve for your hard work and services. With the right verbiage on your contract, we can even include the cost of collections for past-due accounts.
Reach out to us today and discover how we can help you collect what is rightfully yours hassle-free! We're here to help you succeed and get the compensation you deserve.
We Don't Get Paid Unless YOU Get PAID
Time is a Debtors Best Friend!
Call us today and learn about our competitive rates and how we can help you increase your bottom line.