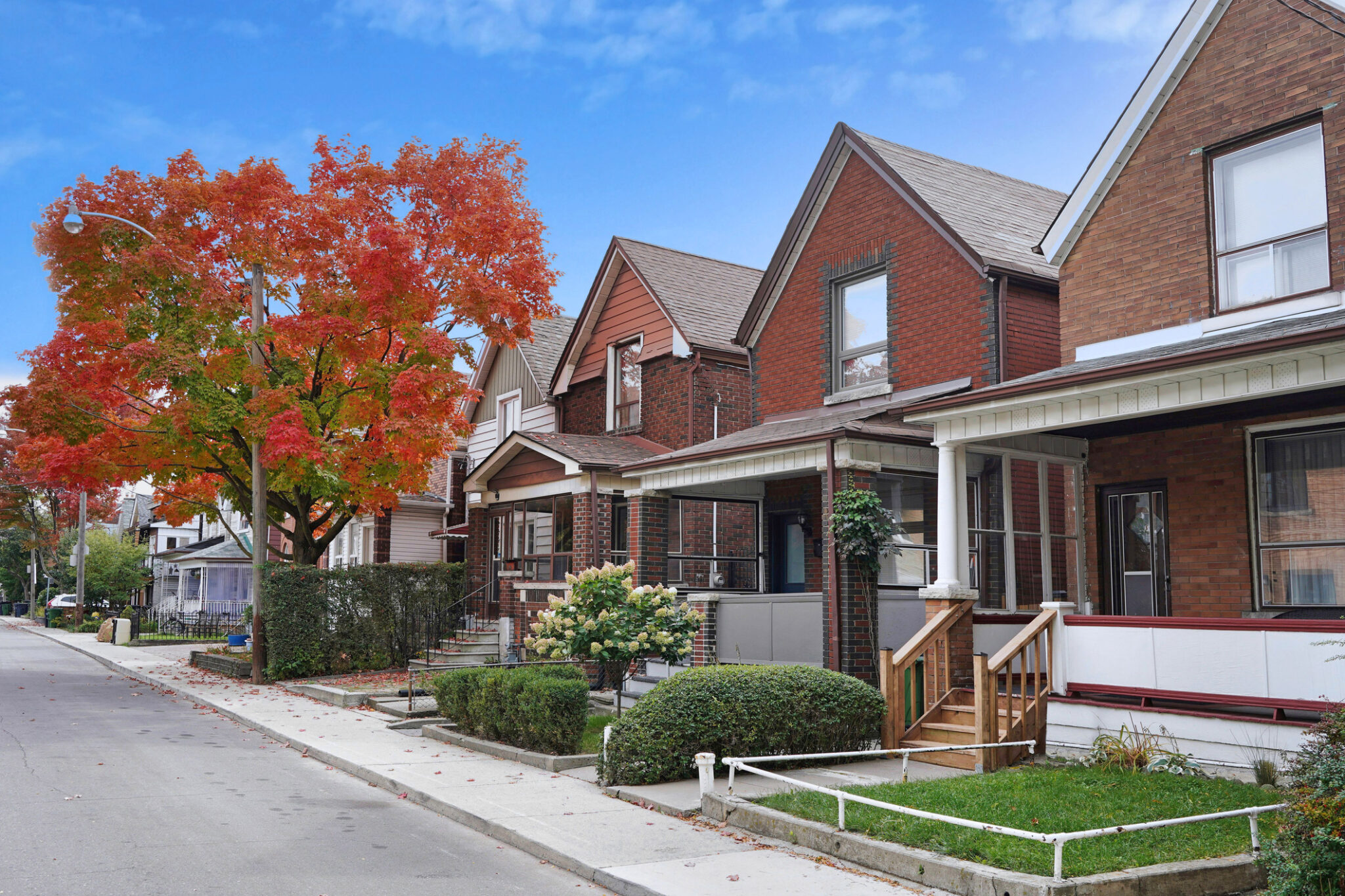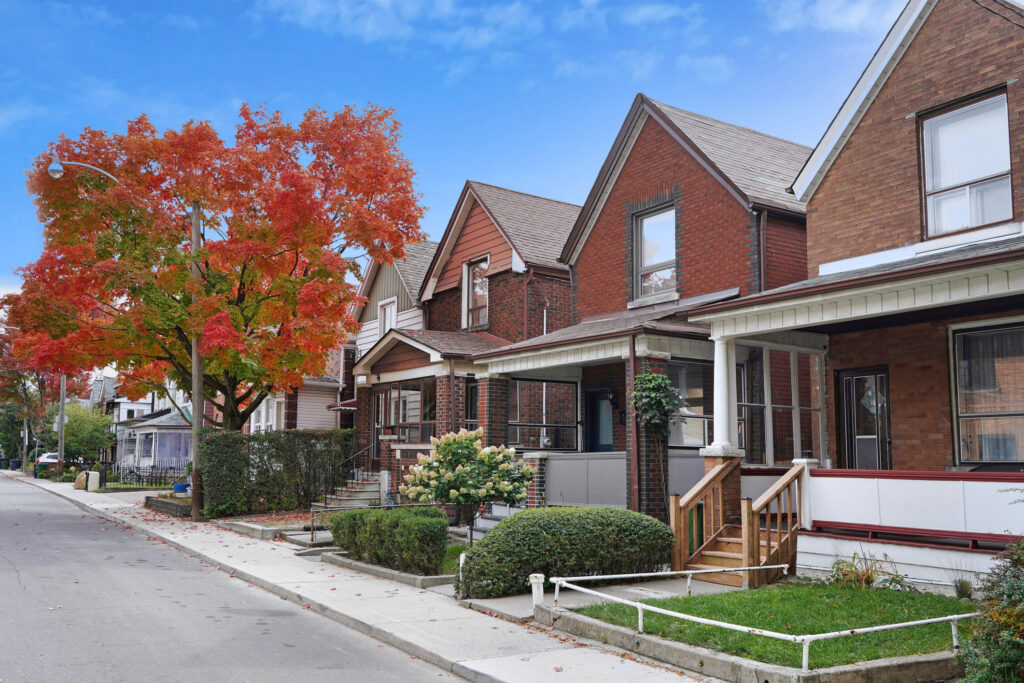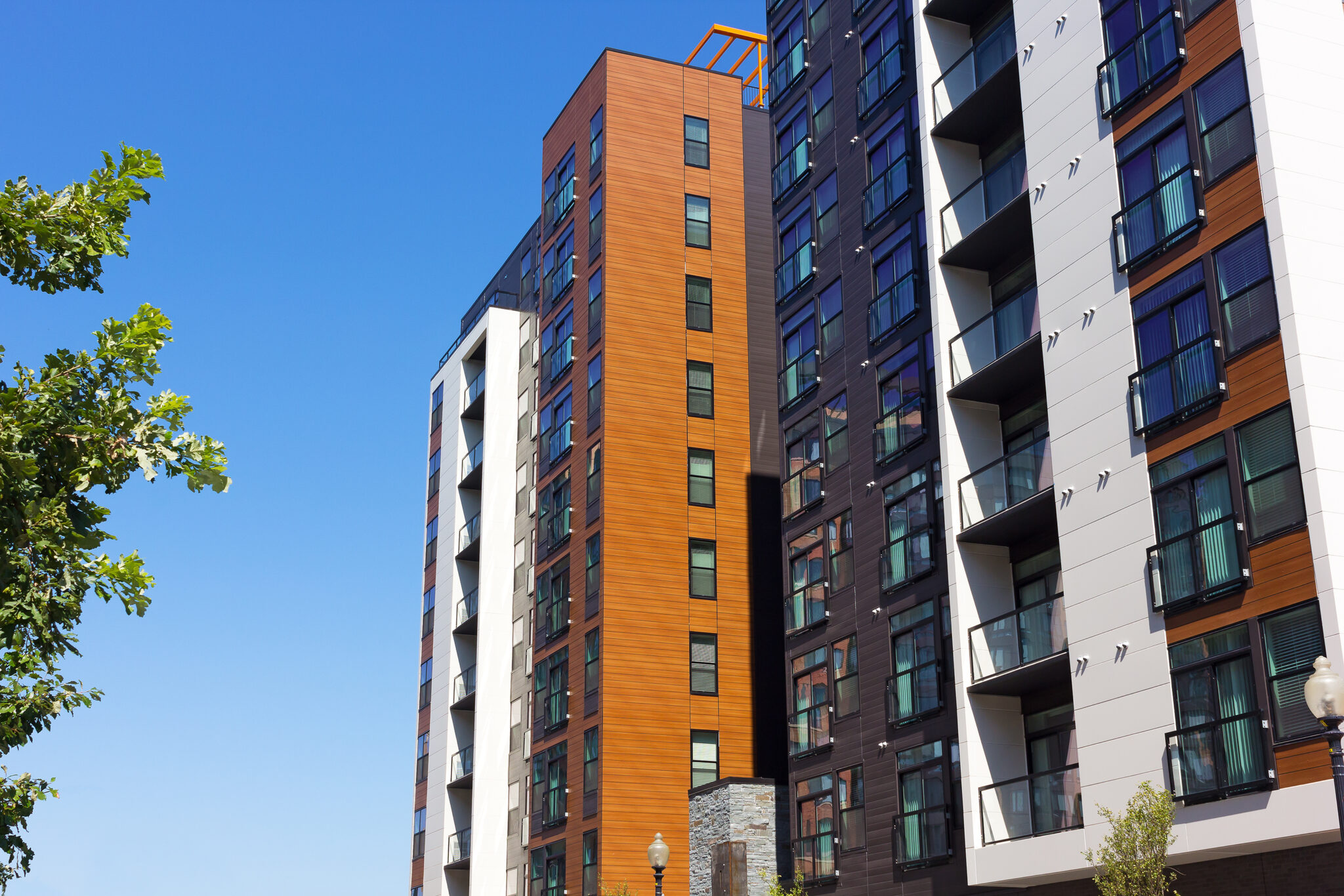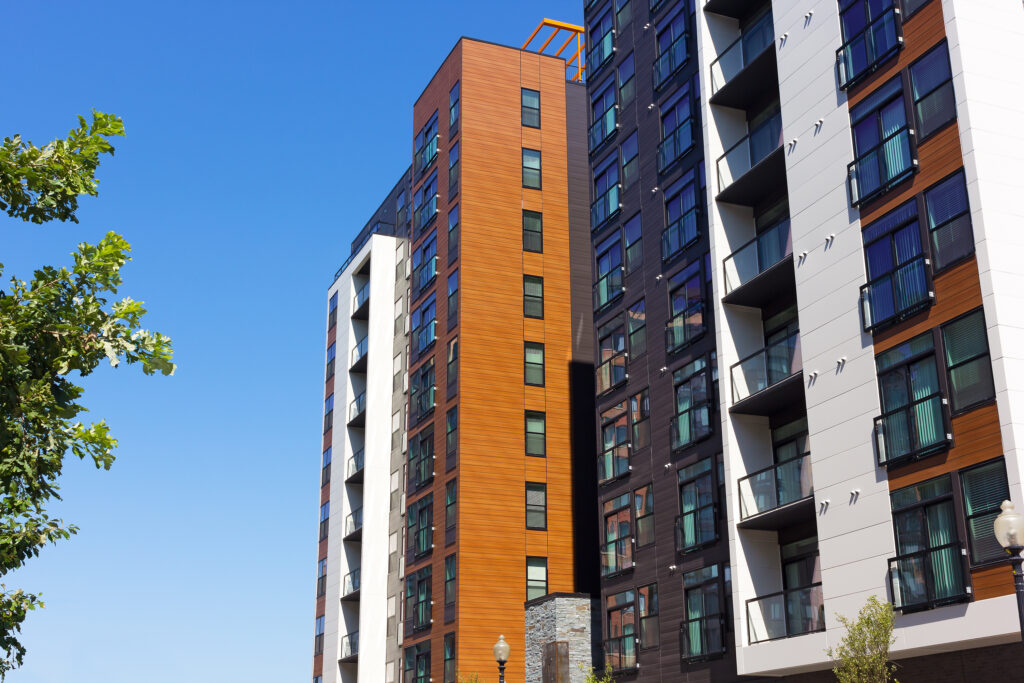 COA and HOA Dues
Unlike attorneys, we don't get paid unless you get paid and we report to Equifax where the delinquency will remain for seven years from the date the delinquency began.
Saba and Associates can proudly state we have never had a client sued because of our actions. We always work within the limits of the law. We have an established quality reputation.
Saba & Associates is Unique
We understand the value of your property and neighborhood is a priority, and the participation of all homeowners paying their dues is a necessity. Saba has the expertise to collect the dues your association needs to operate efficiently while treating your neighbors with dignity and respect. We utilize many resources to locate assets such as properties, places of employment, banking information, etc. We help put your association dues in a priority mode rather than at the bottom of the homeowner's bill-paying priorities. We have been in the collection industry since 1975.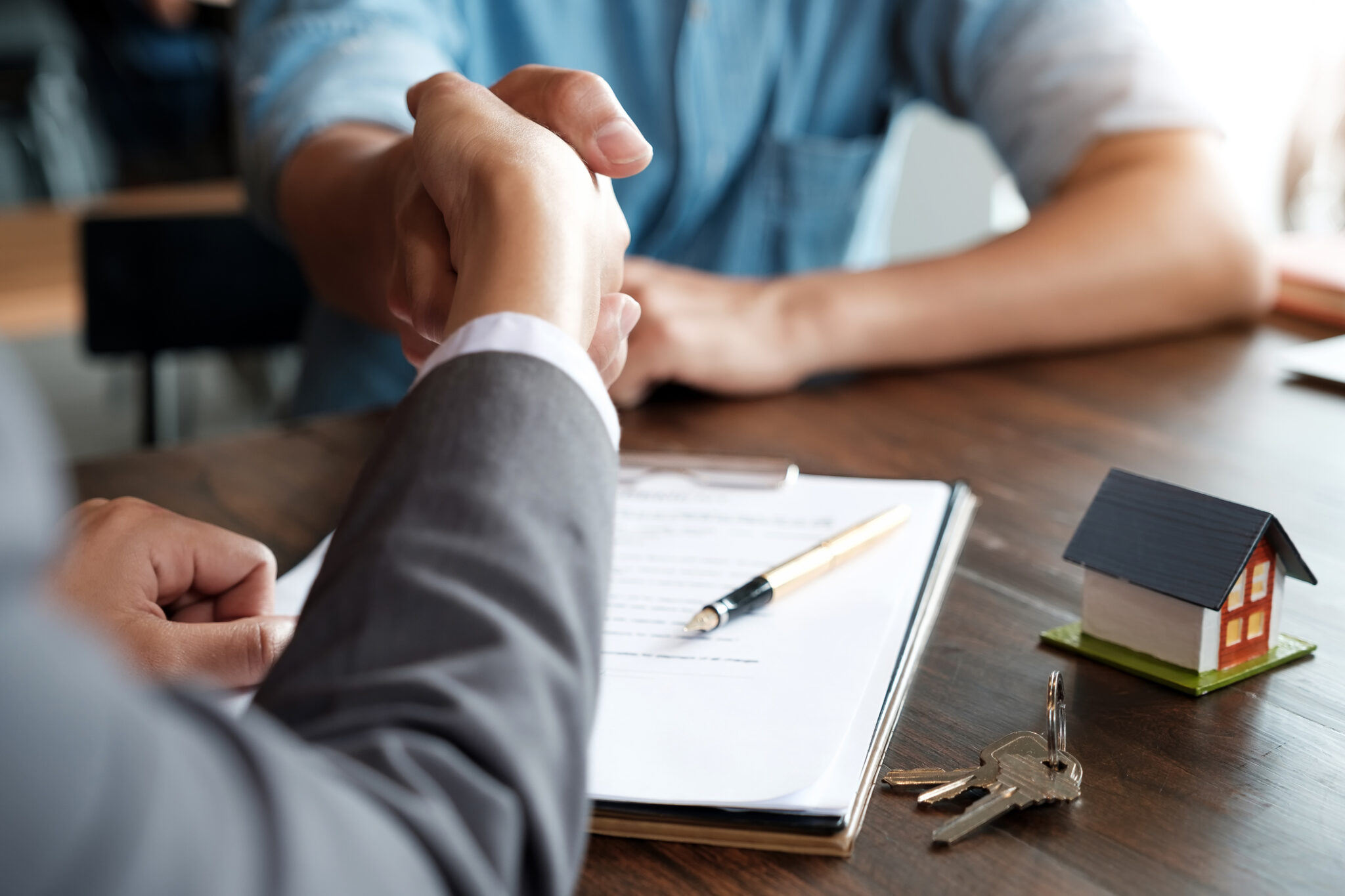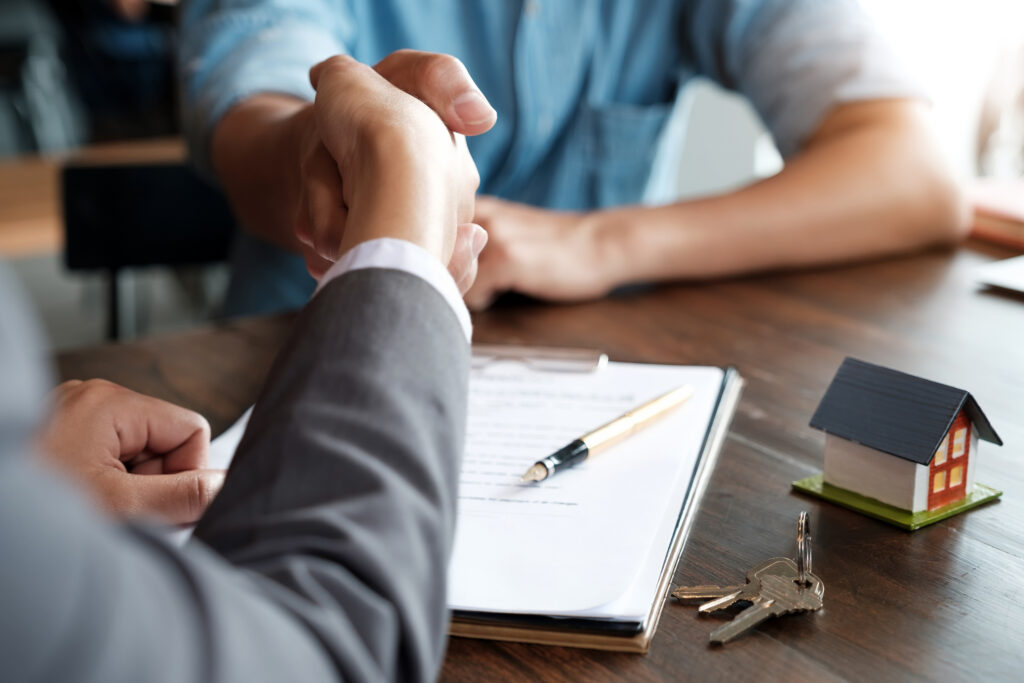 We Don't Get Paid Unless YOU Get PAID
Time is a Debtors Best Friend!
Call us today and learn about our competitive rates and how we can help you increase your bottom line.